It's our business to know your business.
We build partnerships with our clients, relationships built on trust.

When you need consulting and outside staffing, New Results PM Group is your trusted partner.
Leadership Team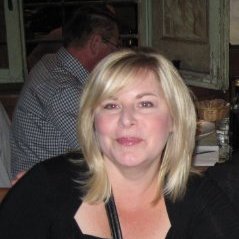 Linda King

Linda King is the recognized project management industry leader who leads New Results client-focused solutions and consulting efforts for organizations nationwide. Linda was Executive Vice President of leading project management provider AIM Corporation (1995 to 2007). Her efforts were instrumental to AIM's tremendous growth, success, and impressive client satisfaction levels.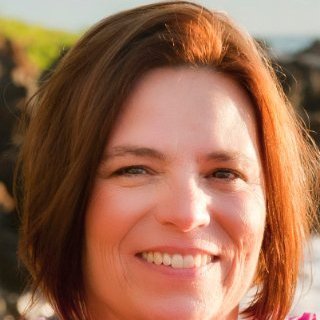 Susan Schaffner

Susan Schaffner is a well known project management consulting and software industry veteran with decades of experience and a reputation of success and reliability. Susan leads business development, partnership programs, and recruiting. She is a former Deltek Global Account Manager, as well as Sales Manager for Welcom Software.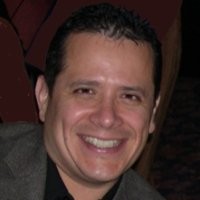 Mark Patlan

Mark Patlan has over 30 years of experience in project management, earned value management, and management system implementation (architecture, design, development, training). Mark leads New Results consulting, training, and technology efforts. He has a reputation for overcoming difficult management challenges. Prior to New Results, Mark was President of AIM Corporation, an industry-leading project management consulting organization. He is a former Deltek Vice-President, Global Services, and former Cobra Product Manager and design/development lead.